Visit Our Cellar Door
---


Preserving History ...
Spring Vale Vineyard's small and intimate Cellar Door is actually an old stable, which was built by convict labour in 1842 and is now heritage listed.
The stable has been preserved (with minor restorations necessary) and is now a unique cellar door building with a very historic feel. In the same room, a modern Macrocarpa pine bar and impressive Myrtle shelving have been installed, to offer a great mixture of old and new.
Come and visit us at Spring Vale for your own personal tasting and experience our history and heritage for yourself.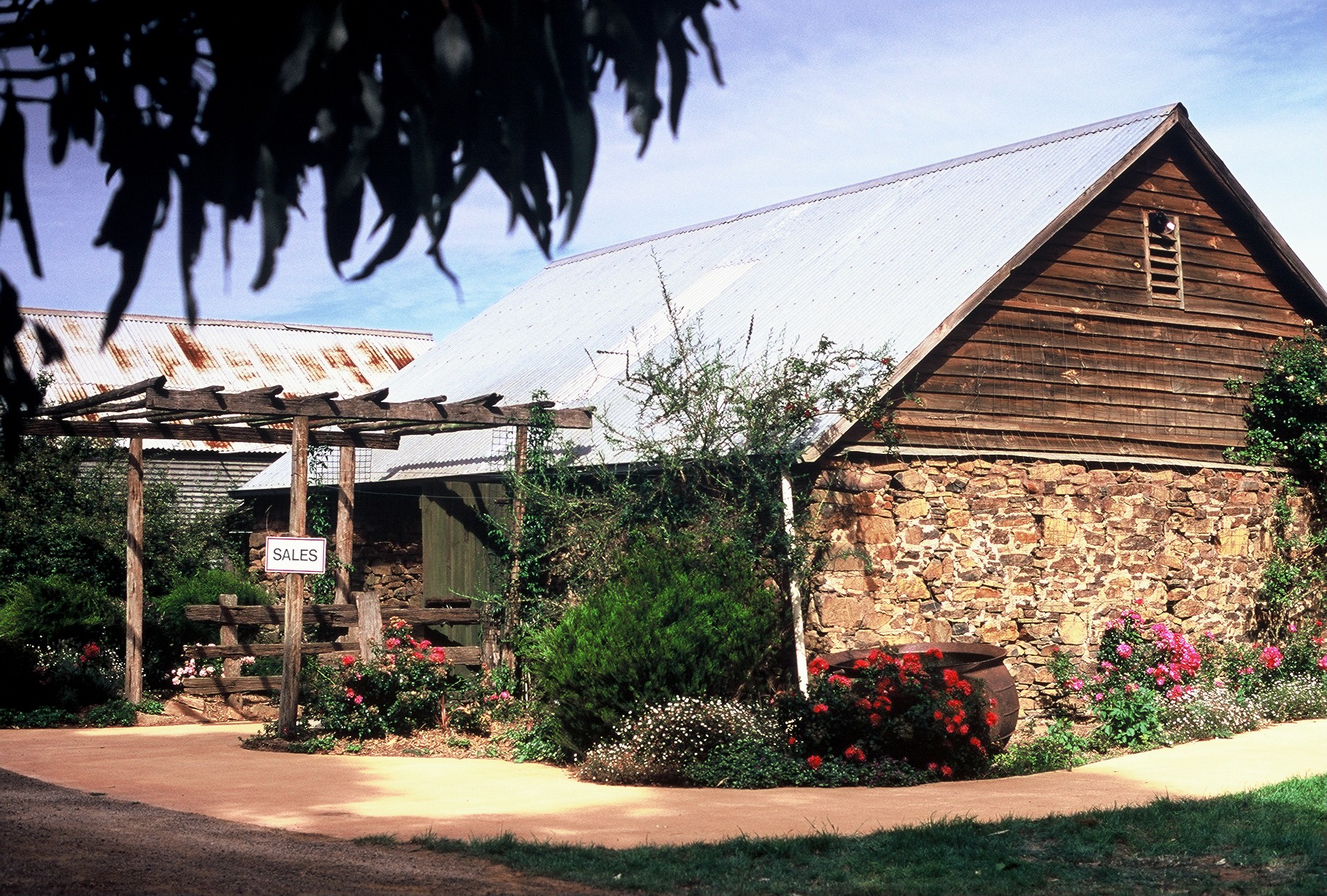 Open 7 days a week 11am - 4pm, excluding Christmas Day and Boxing Day.
130 Spring Vale Road
CRANBROOK, TAS 7190, AU
03 6257 8208
03 6251 1542
sales@springvalewines.com